Content Management System (CMS)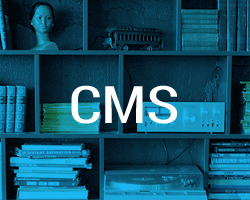 We offer a free Web content management tool to manage your UC San Diego website.
Benefits
With little or no experience, you can build and maintain a professional website using campus templates.
It creates a common, coherent Web look across UC San Diego.
Best for
Not good for
The CMS is not a web application development platform-it's just for HTML pages.
It doesn't support intranets or password-protected content.
It's not a wiki, blog, or scheduling platform though you can lnk to these products as well as embed objects into your CMS page.
Powered by
Get started
Review the Prerequisites and Service Level Agreement.
Fill out our CMS site request form.
Common requests