Get Started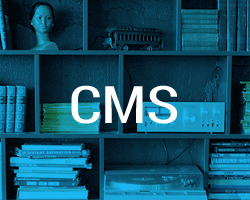 Prerequisites
Make sure the CMS is right for you by reviewing our prerequisites.
SLA
Review our service level agreement (SLA). 
Statement of Work
Download a sample Statement of Work, which outlines the duties, responsibilities and timeline for creation or refresh of a CMS website.
Submit a request
Fill out our site request form.